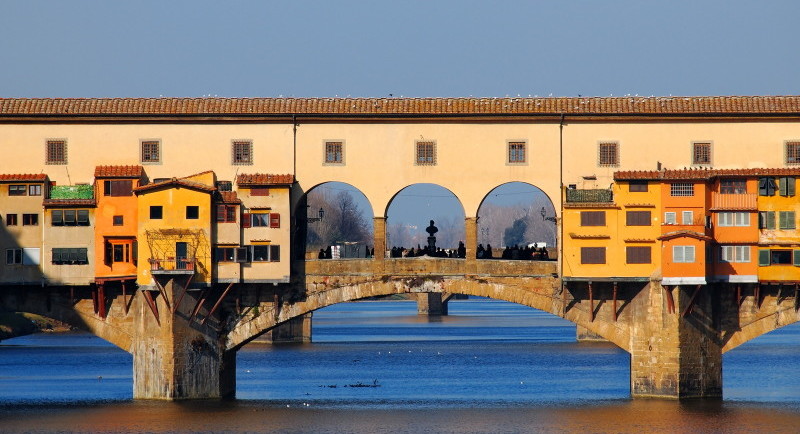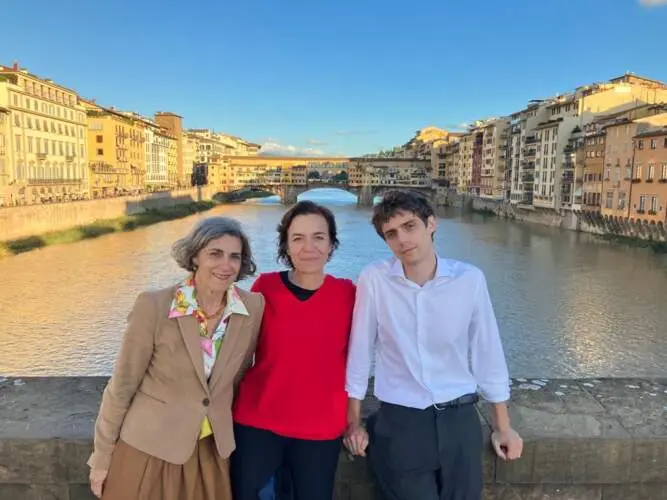 Welcome on Florencewithguide
Welcome to our website. Our names are Angela, Caterina and Fedor and we are licensed tour guides specialized in Florence and Tuscany tours. These tours are private, fully customisable and available in English, Italian, Russian, Spanish and German.
Your holiday time is precious and our more than 20 years of experience in the world of private tours can certainly help you make the most out of it. We will find the most suitable tour for you, whether you are a Florence aficionado or a first-time visitor, a culture vulture or a rookie, a fashion lover or a history enthusiast, a family or a group of friends, a couple that wishes to share special moments, or a business visitor who wants to see more than just meeting rooms.
Throughout the years we have guided thousands of visitors from all over the world to experience Florence and this has taught us how to find the best solution for each tourist. The variety of tours that we have devised can be used as a foundation to design the perfect one for you, avoiding ready-made-packages in favour of a personalised experience.
What's more…In addition to enabling you to experience the art and history of Florence, we have plenty of advice for foodies, fashion lovers and gelato fans.
The advice we give you is the same as that which we give to family and friends and is based on our experience as locals. We place authenticity, professionalism and our clients' interests above everything else. This means that we are completely independent and are NOT sponsored by any of the restaurants, boutiques, shops or businesses that we might recommend. OUR BEST TOURS
Discover Florence and Tuscany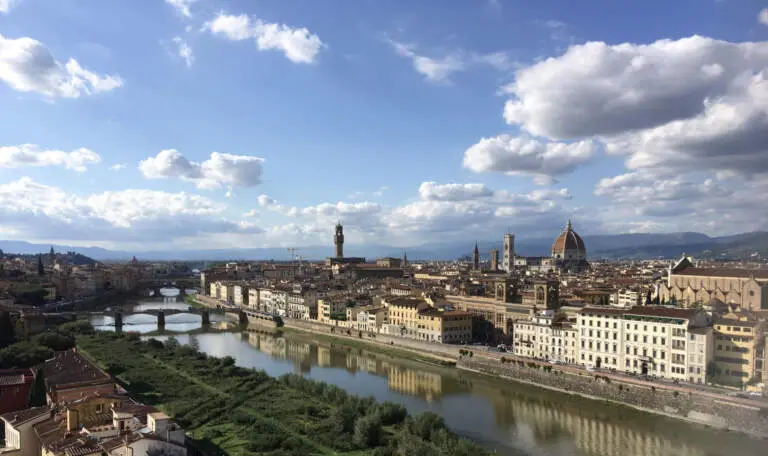 Our guided tour will introduce you to all the must-see sights in town in search of the thread that links squares, churches and monuments to the destiny of the city. Avoiding tedious lists of dates and names, we will focus on the history and the anecdotes that bring the city and its architecture to life.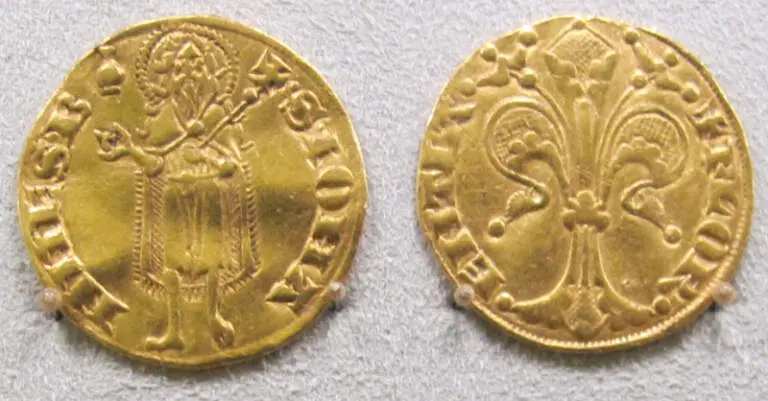 Not everyone knows that, in addition to being the cradle of the Renaissance, Florence has also played a crucial role in laying the foundation of the world's modern banking system. The arts have definitely proved to be the best investment made by the Florentine bankers. Our guided tour will introduce you to the unique artistic heritage left by the Florentine bankers and merchants.
The Tuscan landscape has been charming travelers since the Middle Age. The construction of villas, to enjoy views and sights, and of gardens, to experience the emotion of landscape in a smaller scale, has created in and around Florence a magical combination of art and nature.
LATEST BLOG POSTS
Sharing Knowledge – Inspiring Passion
9 month to built it, 7 years, so far, to reopen it! More and more visitors ask one question: "When is the Vasari Corridor set to reopen?" Infos and curiosities on the reopening of the Vasari Corridor…
YOUR PERFECT
TOUR EXPERIENCE
If you would like more information, request a special tour or book one of our tours